Tourism EXPO Japan 2019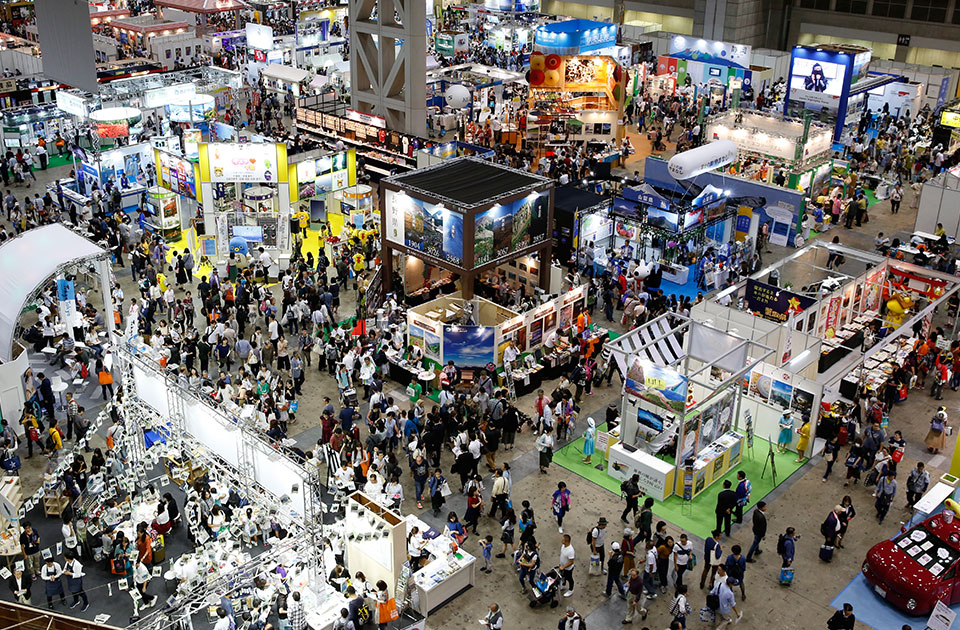 Over 130000 visitors
Comprehensive tourism event leading the world tourism are held around the INTEX Osaka and the Bay Area!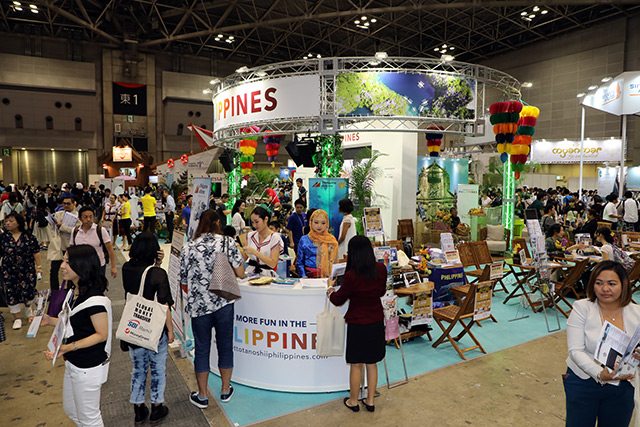 Chance to meet variety of travel industries
Tourism EXPO Japan gathers key players from both the travel and tourism industry and travel-related business fields.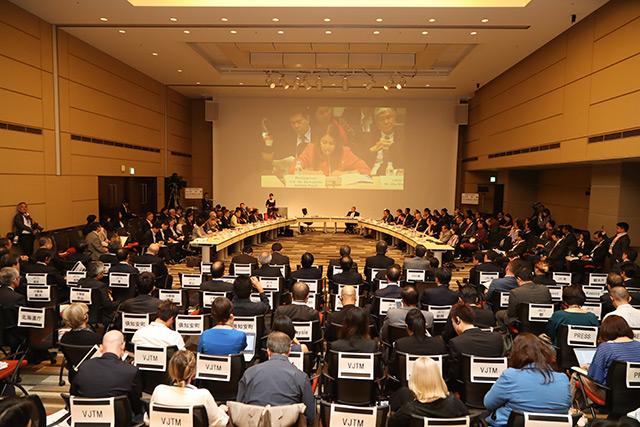 The conference programmes packed with the latest travel info
Hear from many of cutting edge industry experts, you can pave the way for your travel & tourism business.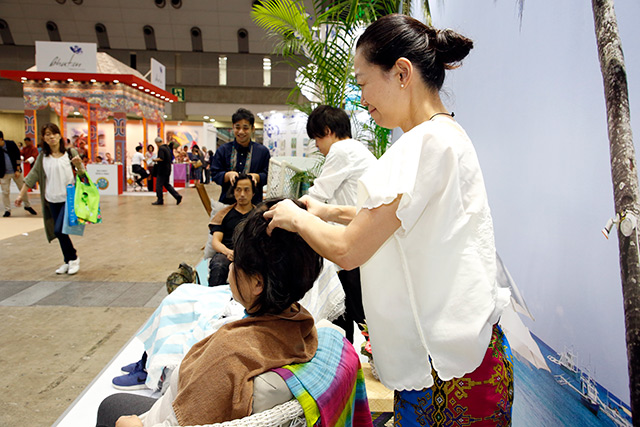 Discover the world under one roof
With music, dance performances, ethnic cuisines, craft workshops, and many other exciting activities which are available during the show!