World Expo 2025 in OSAKA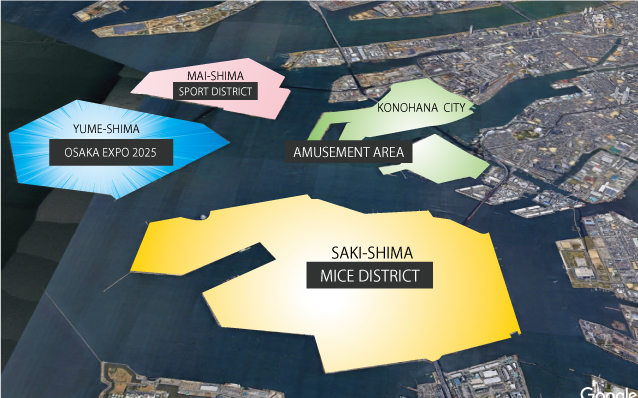 OSAKA CITY will host World EXPO 2025
This is the start of an exciting journey for Osaka future !
It'll be held from May 3 until November 3, 2025 (185 days).
The designated WORLD EXPO site is planned to build nearby our MICE district.
It will be very well connected by the road network and serviced by metro station.