The best souvenir of G20 SUMMIT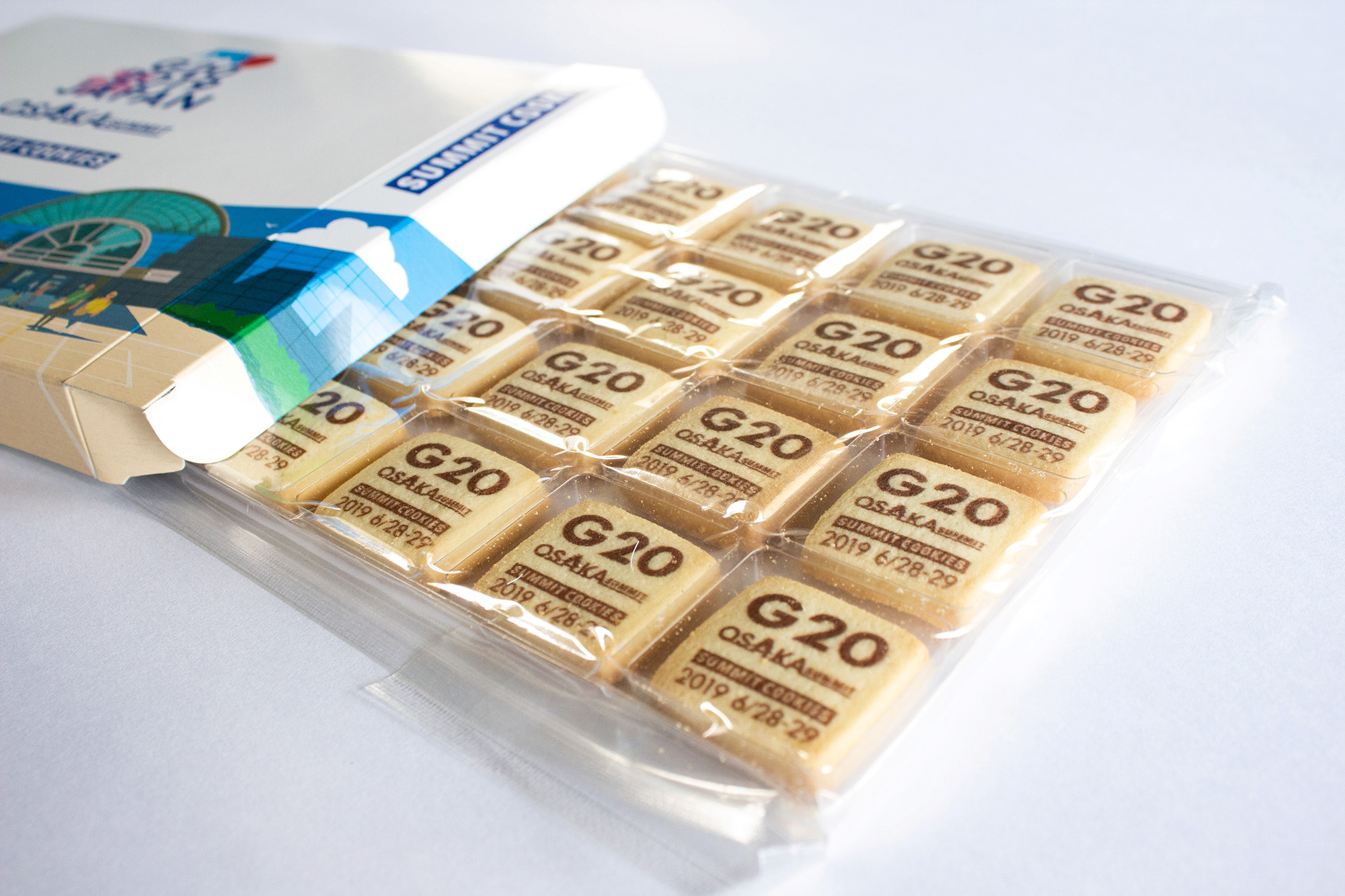 SUMMIT COOKIES is coming up soon !
Are you planning to visit to Osaka on business trip due to G20 Summit ? We know you won't have enough time to look for some souvenir. These butter cookies are the perfect cookie to share and give as G20 OSAKA SUMMIT gifts!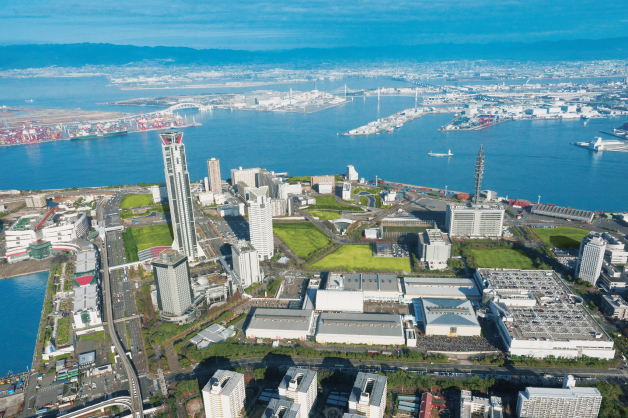 Where you can get it
The " SUMMIT COOKIES " will be able to shopped only in Sakishima Area where G20 Summit is held. This souvenir will be found at local stores located in this area which be called " convenience store".