Overlooking Osaka Bay, this area is much like an urban resort, boasting large-scale event facilities, conference halls, hotels, restaurants, and shopping complexes. Equipped with all of the necessities to hold a MICE event and specialists who are eager to put their expertise into practice, it has been able to help businesses globally throughout the years. Osaka's Bay Area has an excellent record for welcoming large numbers of guests and has been chosen time and again as a host for MICE events.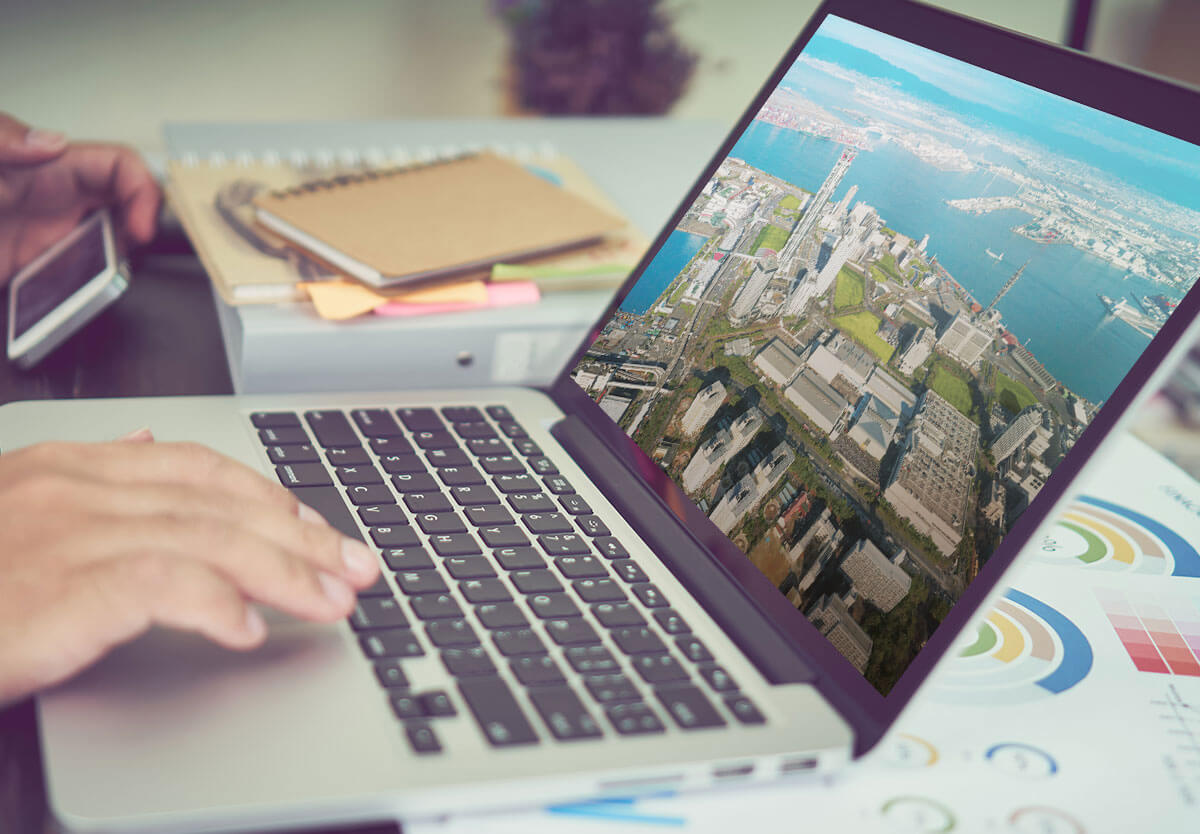 From exhibition halls to multipurpose auditoriums, conference rooms, reception halls, and lodgings; everything is located conveniently in one area.
From early planning stages, to preparations and execution, we can seamlessly assist you in organizing your event with our proven merits and extensive networks.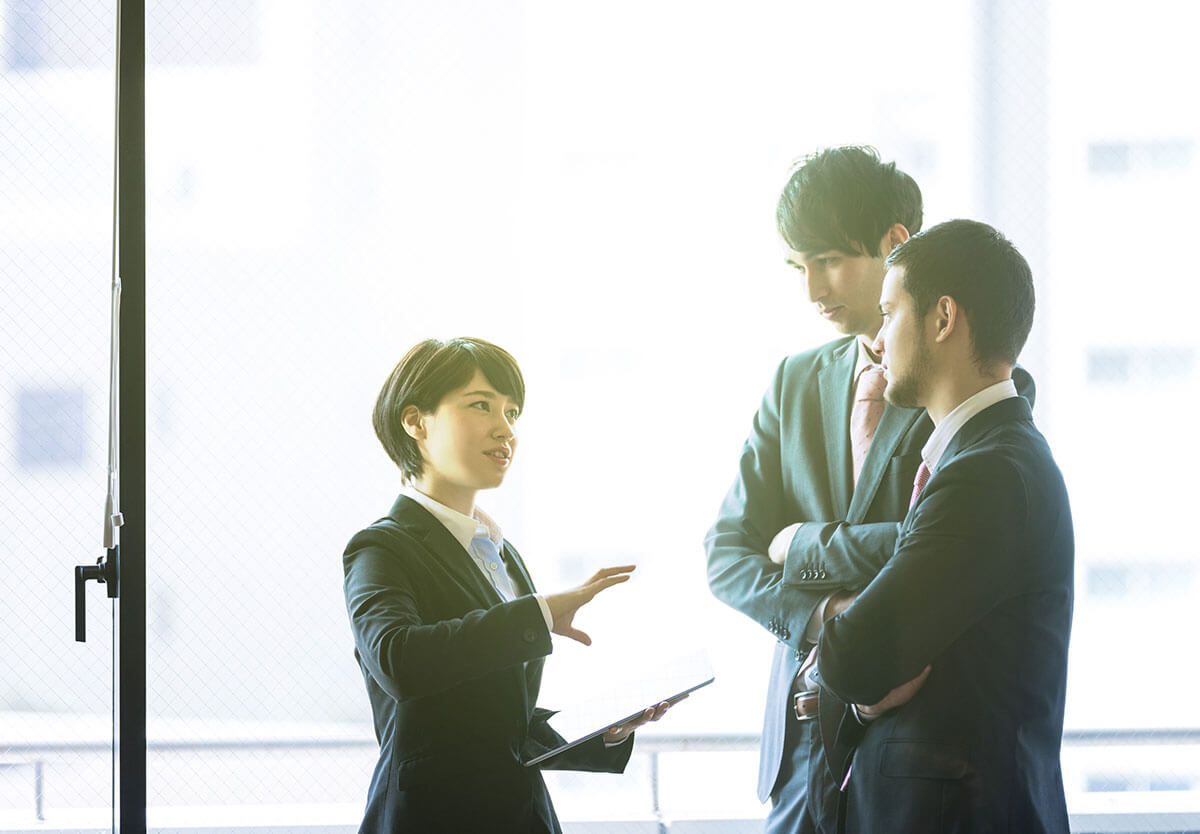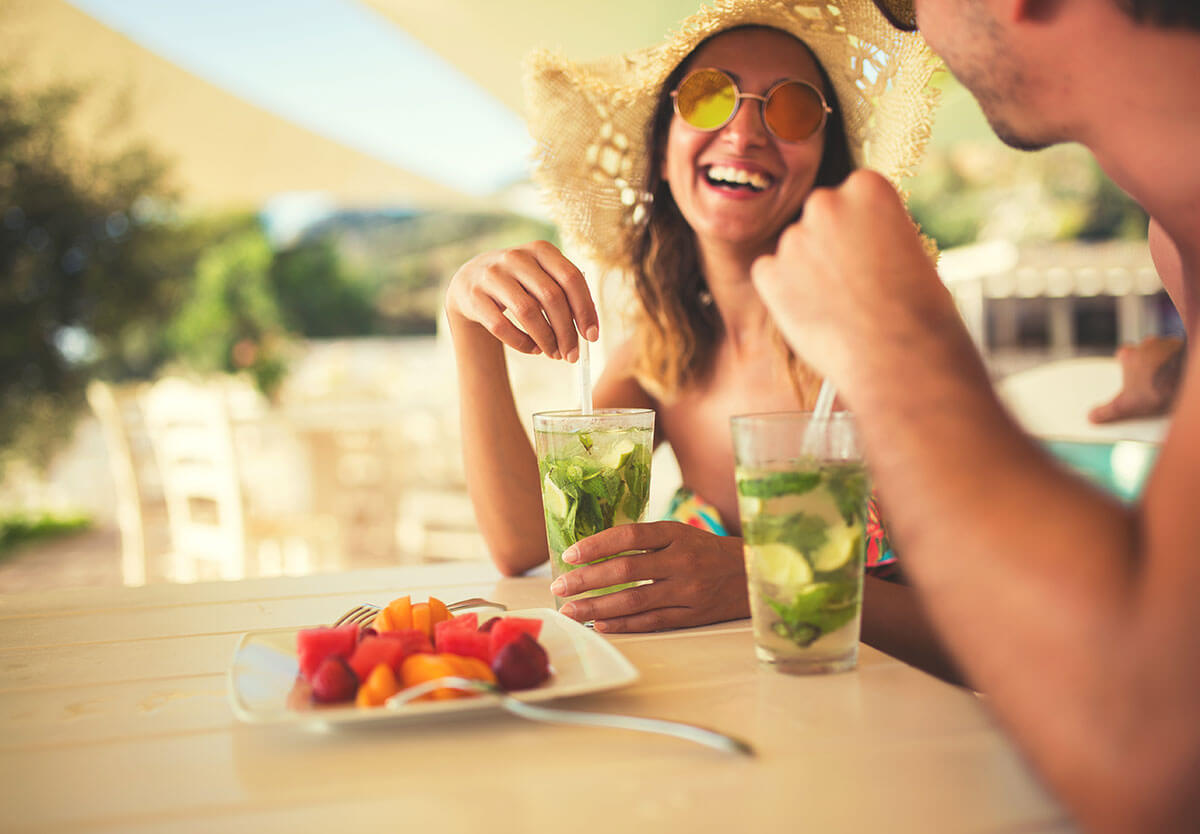 Stay at world-class hotels that are located inside Osaka city limits, while being far enough away from the hustle and bustle so you can fully relax.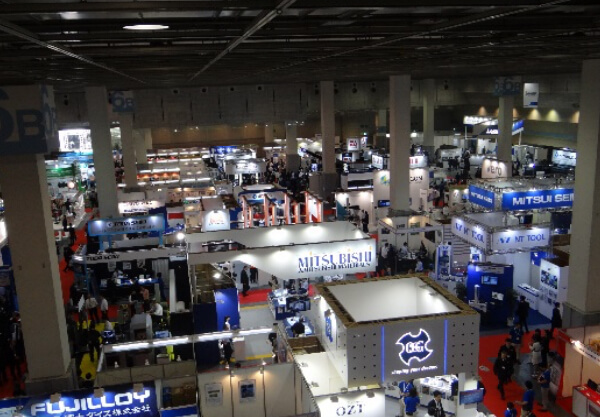 We offer Kansai's finest exhibition halls, multipurpose auditoriums, and banquet halls. Make your event stand out in a way that it only can in a truly impressive space.
The possibilities are endless when your event combines the unique features that each facility has to offer. We can cater to the specific needs of your scale and target.
Logistics are simple in our facilities that are easy to reach. Transit between venues is a breeze because the facilities are located within walking distance of each other.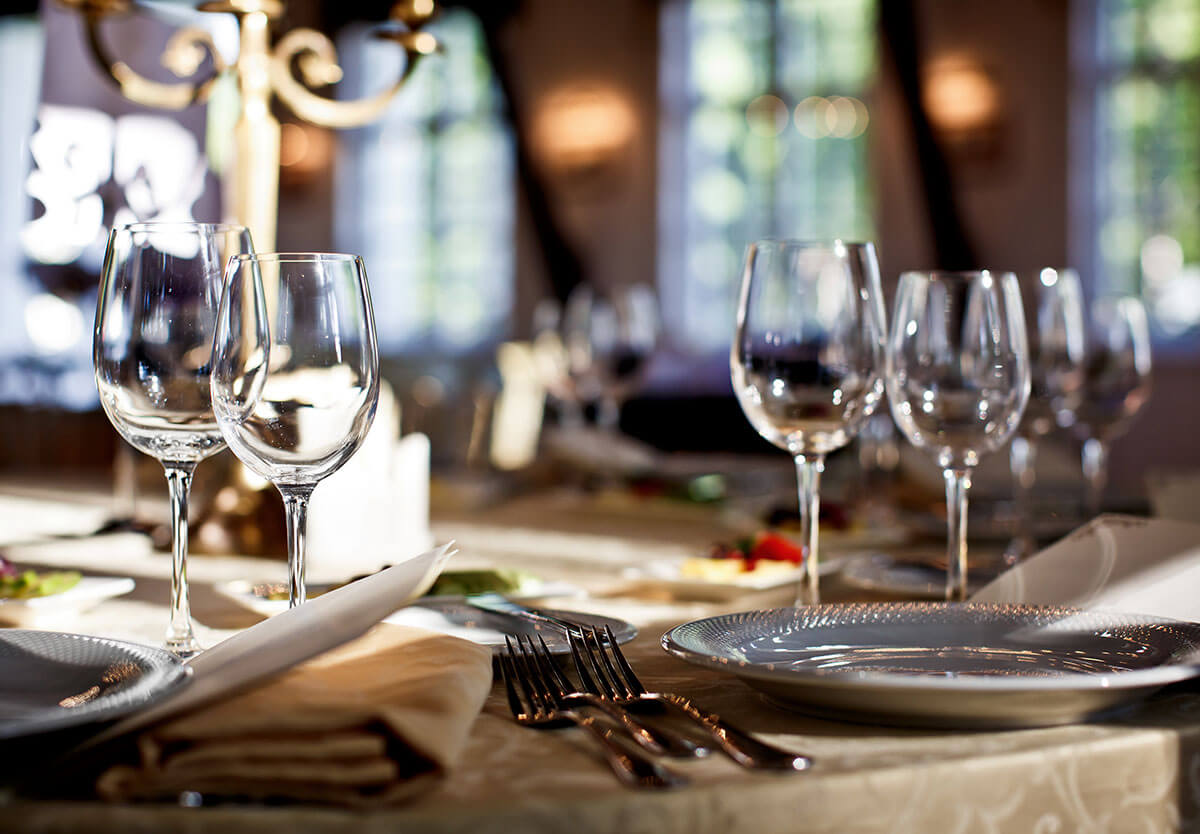 With over 30 restaurants and cafes, ATC is a popular place to dine. Grand Prince Hotel Osaka Bay is recommended for parties.
Arrive at Universal Studios Japan™ in approximately 15 minutes via shuttle bus. Kyoto, Kobe, Nara and other cities are easily accessible.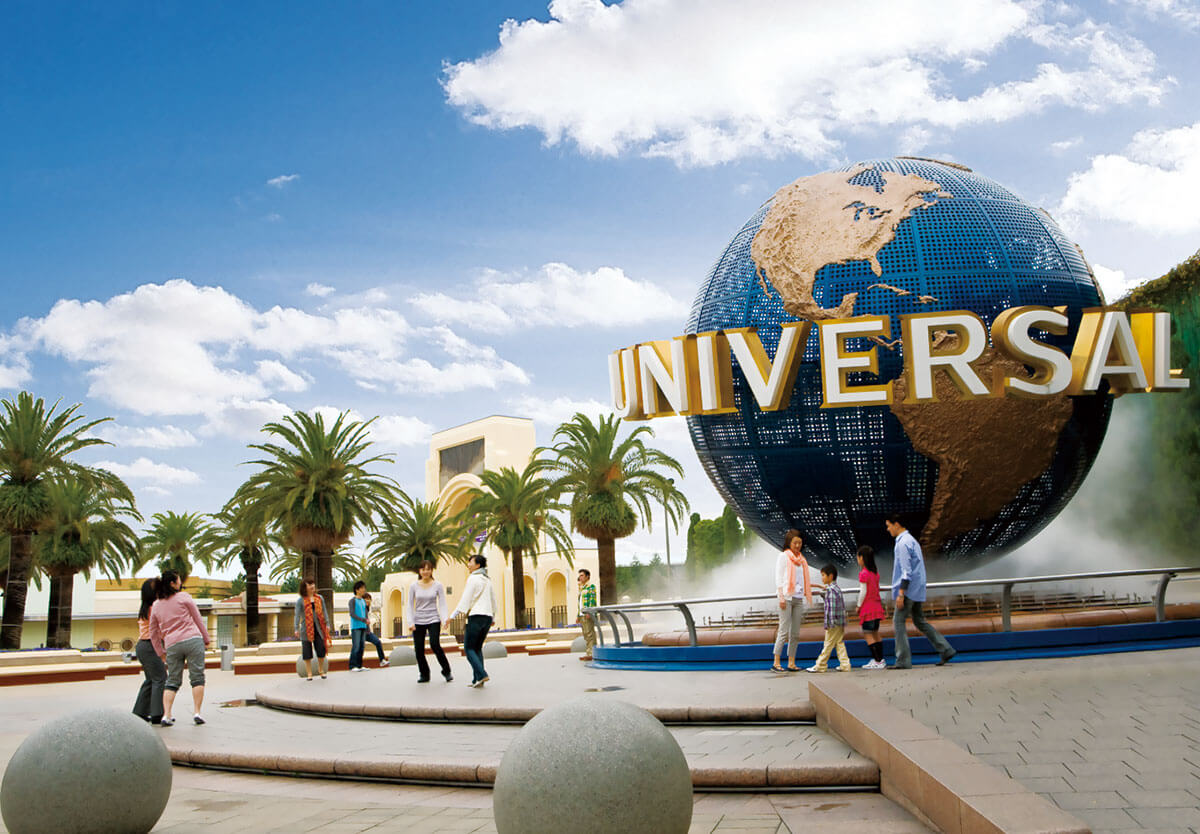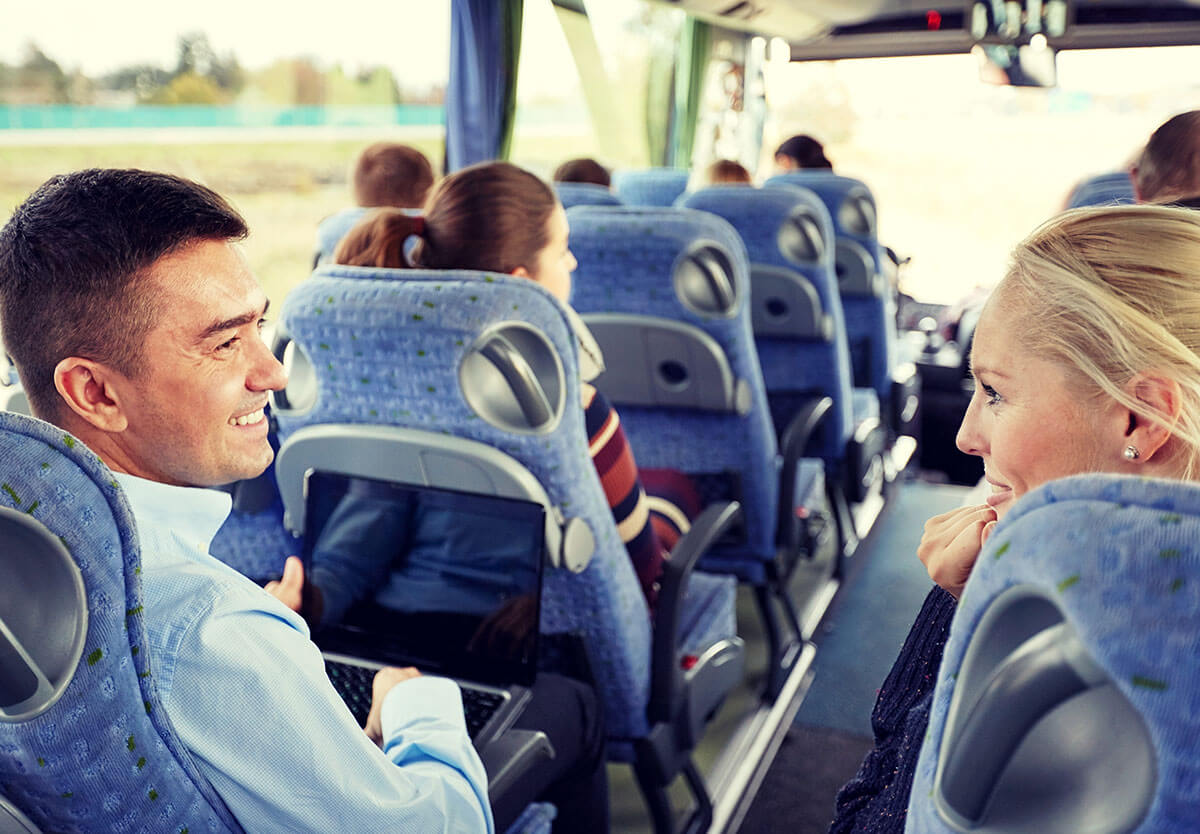 International Connections
The limousine bus can take you directly to and from Kansai International Airport. The Bay Area is also well-connected to the city center. The international ferry terminal also makes it easy to welcome domestic and international guests.