From breakfast to lunch and hotel quality dinner.
Feel free to get a mouthful hamburger. After enjoying Japanese cuisine in an unassuming tavern, satisfy a cup of drink in a bar with superb?view of the?Bay Area.
You will surely find a shop that perfectly fits your mood.
I want to relax tightly for tomorrow after finishing a long day.
I prefer a hotel near the venue, but I do not want to compromise on quality.
There is a hotel that satisfies you such a thing.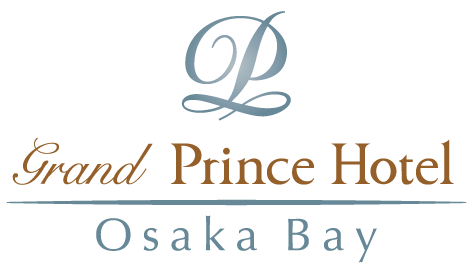 Grand Prince Hotel Osaka Bay
A culinary experience that can only be provided by experienced full-time banquet staff and chefs. Even for a gala dinner with thousands of people, we will produce a gorgeous party with overwhelming royal road service.