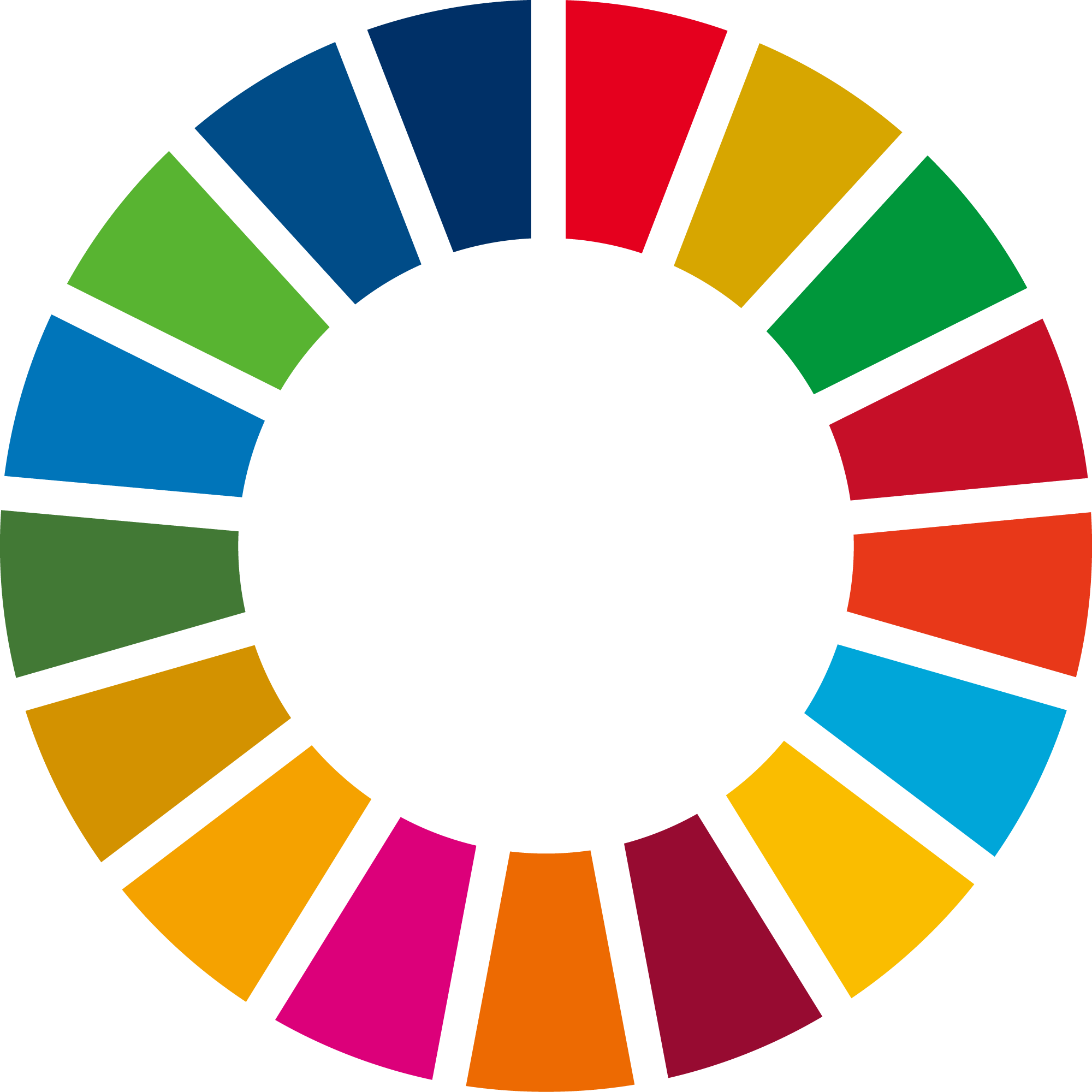 Sustainable Action Declaration:
Striving to Achieve the
UN Sustainable Development Goals
The Osaka Bay Area MICE cooperative, consisting of INTEX Osaka, the Asia Pacific Trade Center (ATC), Hyatt Regency Osaka, Hotel Fukuracia Osaka Bay, and the Osaka Convention&Tourism Bureau, hereby enacts its Sustainable Action Declaration, and will support all aspects of MICE events, from invitation to event closing, through sustainable initiatives.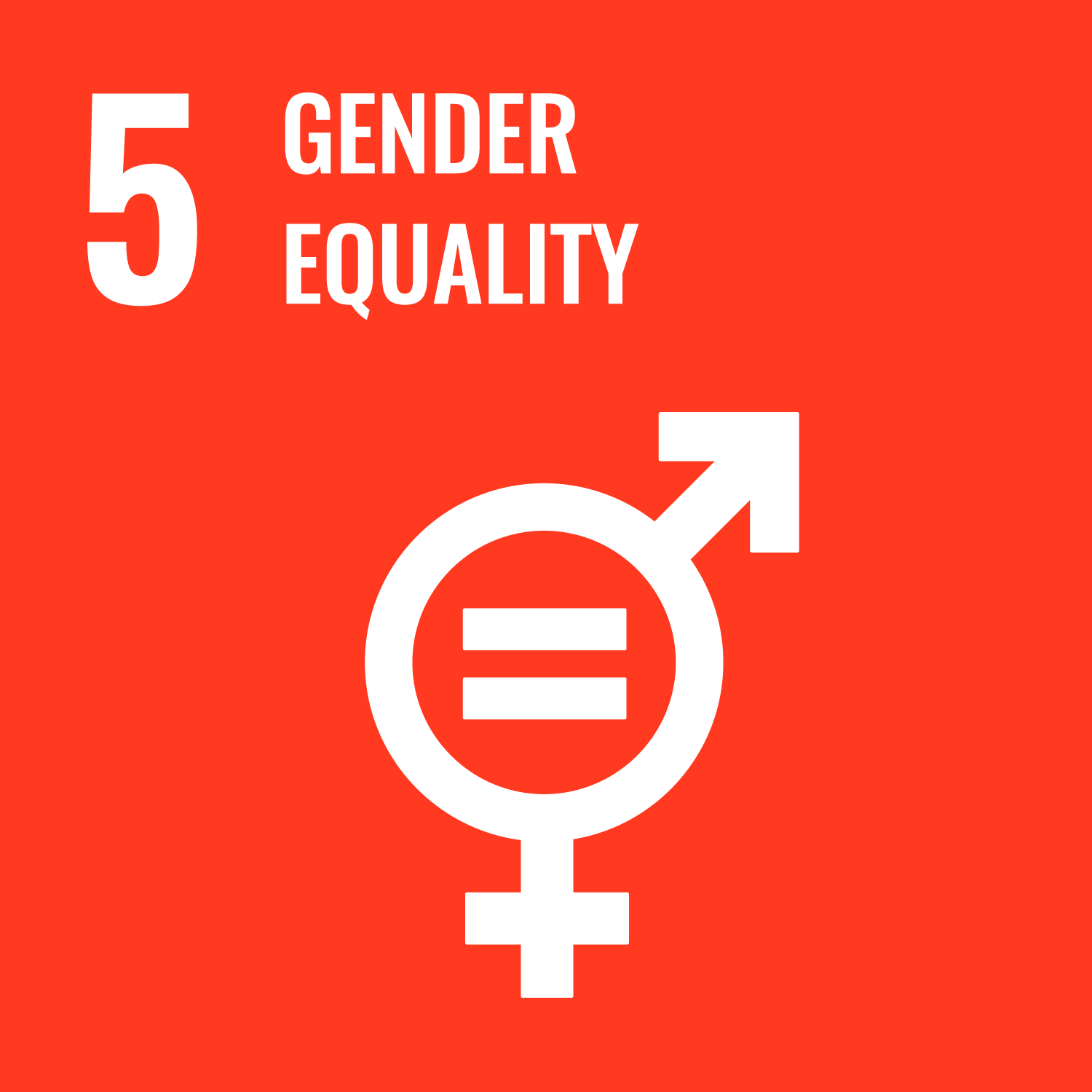 Through the holding of MICE events, we will ensure that proper knowledge of gender equality is shared among all parties and will strive to deepen such understanding so that all activities uphold human rights.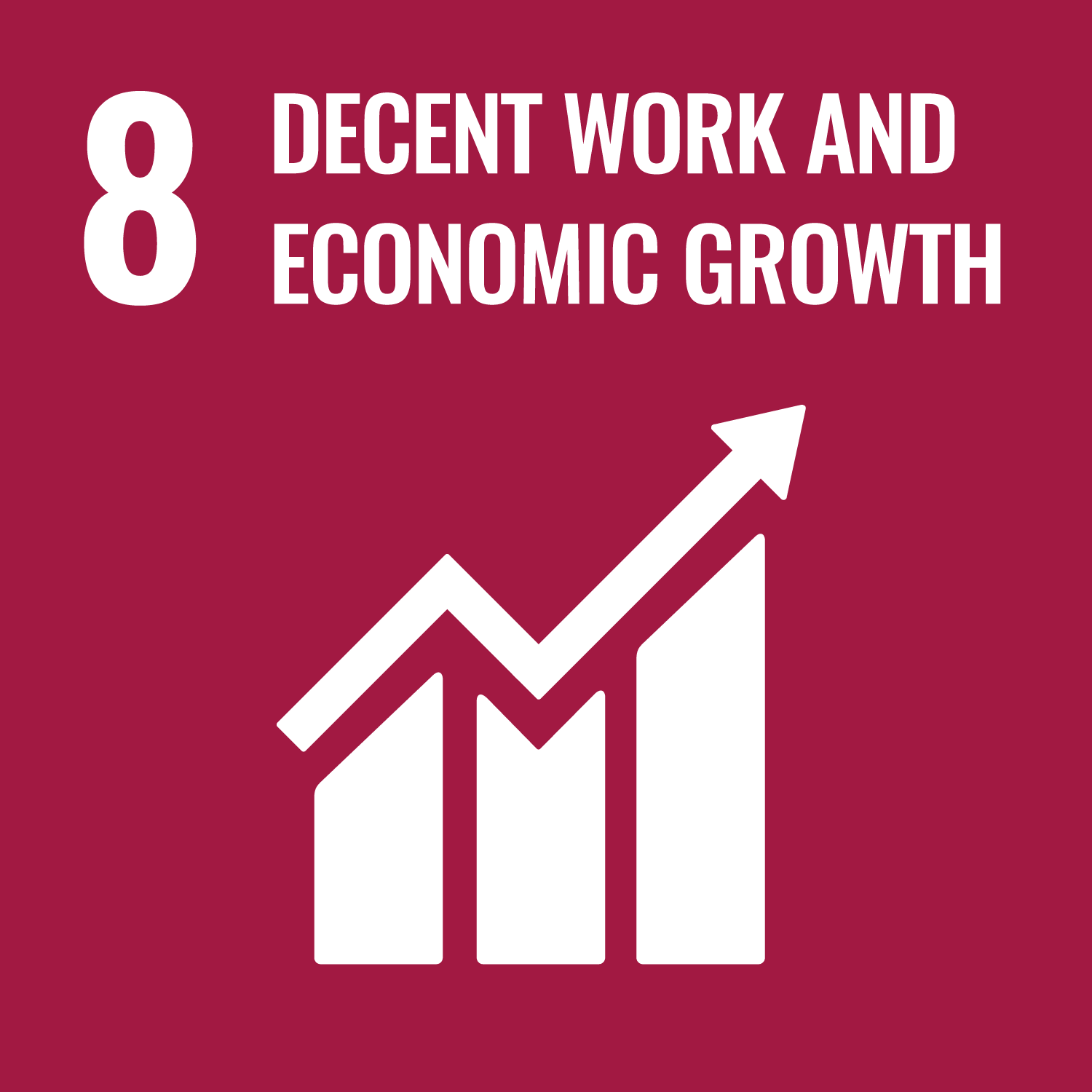 Through MICE activities, we will support the vitalization of a sustainable local economy in Osaka and the Kansai region.
We will strive to ensure that MICE events are organized with consideration for the environment. We will help spread knowledge on the issues that affect the environment on a global scale, including climate change, and will contribute to finding solutions to these issues.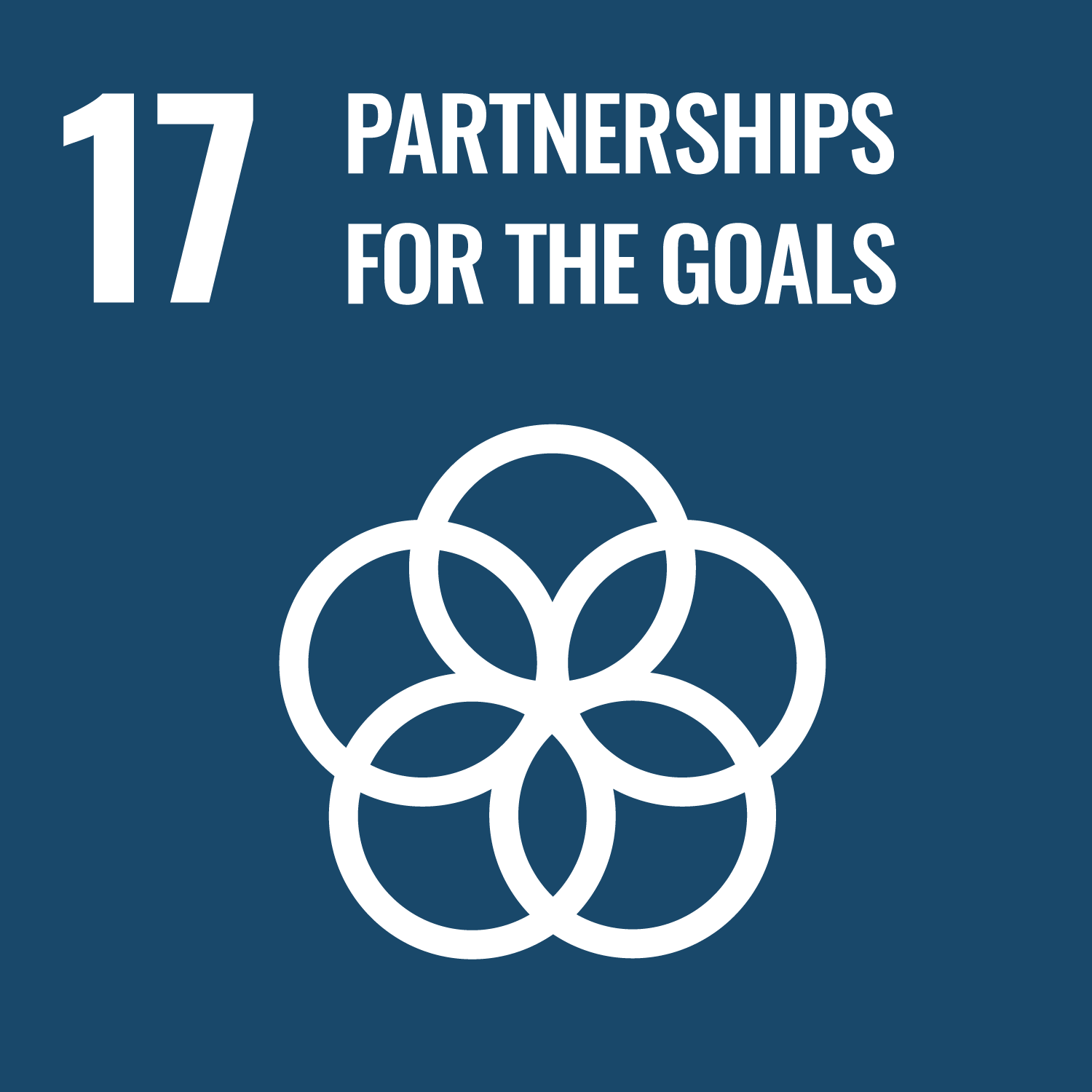 We will uncover the potential challenges that arise in MICE event management, and will develop sustainable business practices together through the solutions that we offer.
Osaka Bay Area MICE gives its support to the UN Sustainable Development Goals (SDGs).
Sustainable practices Osaka bay area MICE approaches.