Our close partnership allows us to provide the highest level of service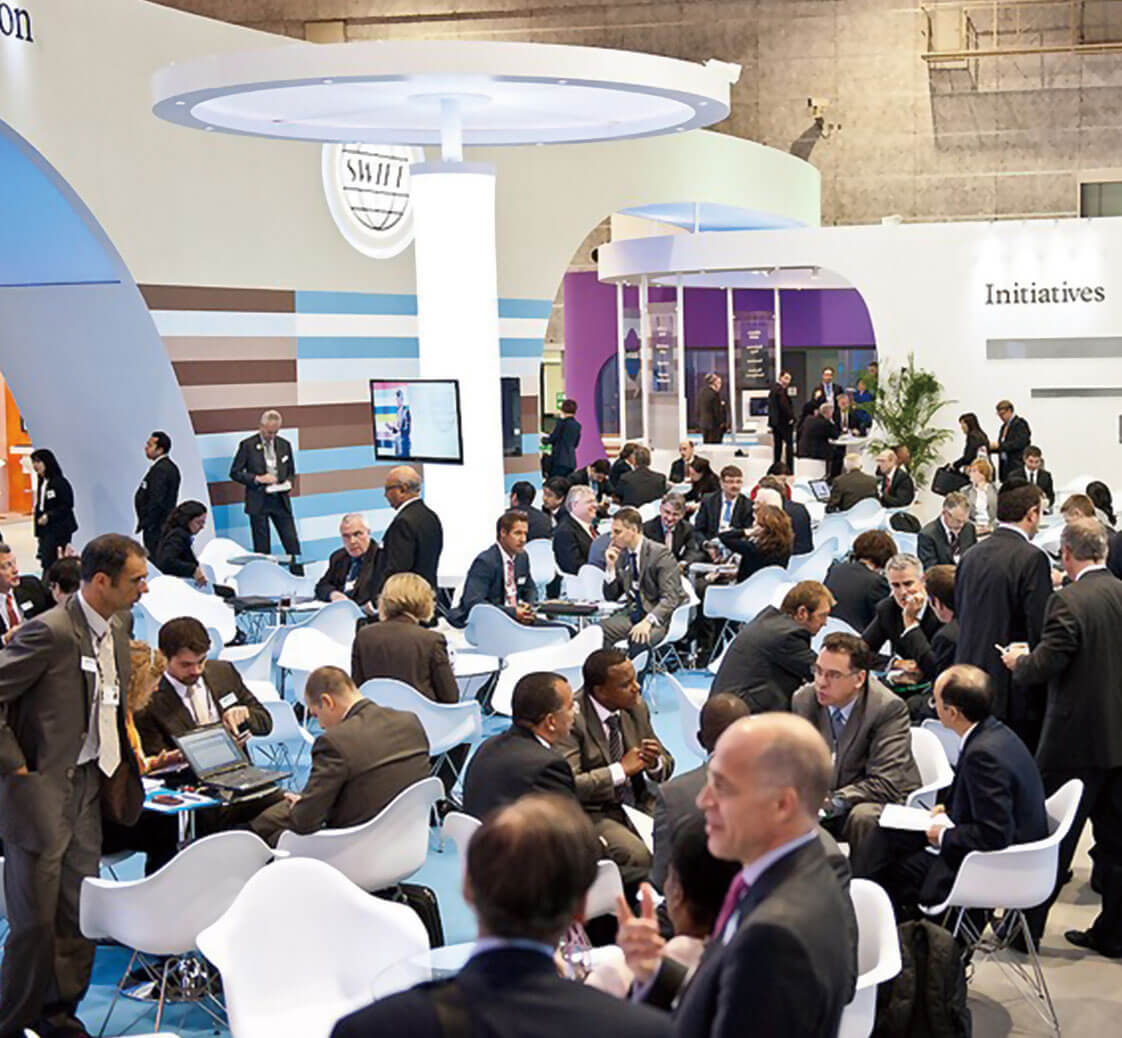 With a total exhibition area of 70,000㎡, this is the largest exhibition hall in Western Japan. Over 200 events are held here annually with approximately 3 million visitors. 6 halls ranging from 1,625~10,535㎡ and 10 zones form the exhibition space ideal for international trade fairs, exhibitions, conferences, seminars, parties, and more.
Away from the hustle and bustle, this city resort hotel provides an ideal atmosphere for relaxation. The limousine bus will transport you directly from Kansai International Airport to the front door of the hotel. Ranging from a 1,790㎡ hall to stand-alone party space, the hotel boasts 20 different spaces that meet a high international level of service and hospitality.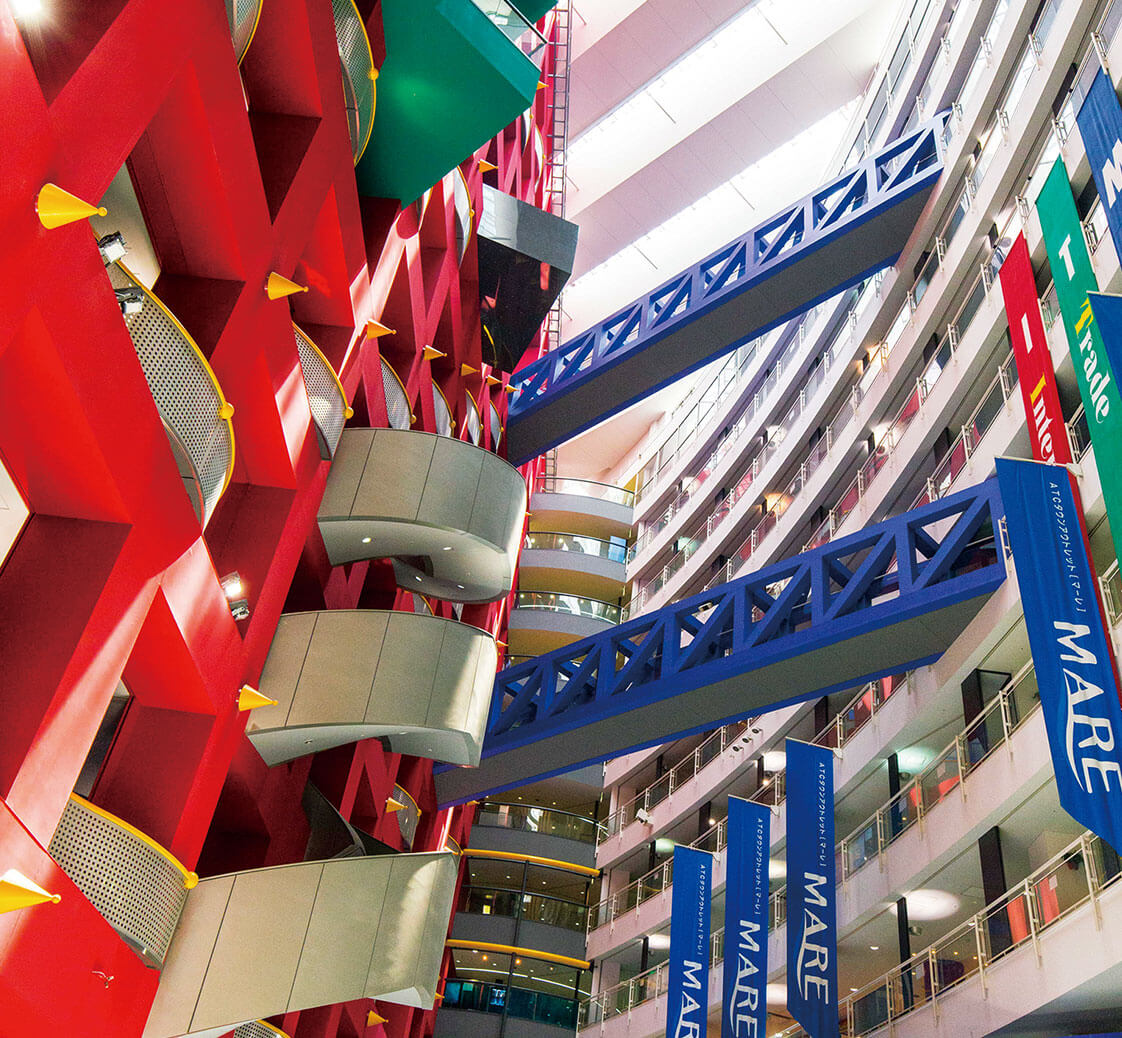 ATC is a large-scale multipurpose complex that the whole family can enjoy and is comprised of two connected buildings, O's and ITM. Easily accessible with its large parking lot and direct access to a train station, it is an ideal location where you can relax as you shop and dine with views of the ocean. The large exhibition area in ATC Hall and ATC conference rooms can be used to suit a variety of needs whether you are hosting an exhibition, international conference, ceremony, or concert.
With conference facilities and sleeping accommodations located in the same building, this hotel is especially suited for seminars. A wide selection of 35 event rooms includes an auditorium ideal for lectures or ceremonies, the 918㎡ THE COSMO HALL equipped with a range of video display capabilities, and conference rooms in the 20㎡ range. Catering services are also available for events held at INTEX Osaka, ATC, among other locations.