From July 9 to September 25, 2022, the Theo Jansen Exhibition at Osaka Nanko ATC Gallery Introduces Japan's First 'SDGs for MICE Evaluation System' to Address SDGs in MICE Events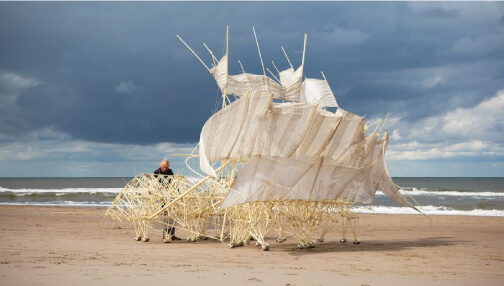 The exhibition, featuring more than 10 pieces including wind-powered Strandbeests created by Dutch artist Theo Jansen, made its debut in Osaka. A highlight of the event was the opportunity for visitors to experience the wind-driven movement of the artworks firsthand. Over the duration of the exhibition, it attracted more than 50,000 attendees.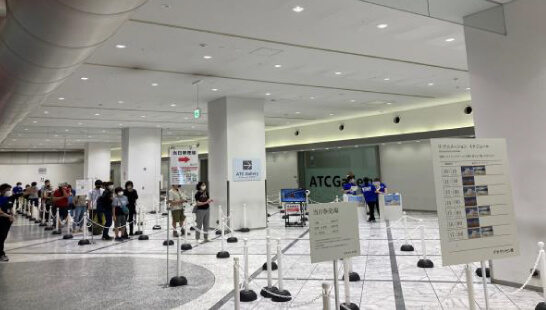 In a first for a large-scale exhibition, the 'Green Power Certificate System' was introduced, and carbon offset measures were implemented. As a result of these initiatives, approximately 60% of the exhibition's emissions were offset during its run.