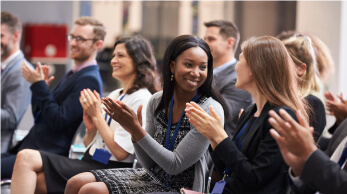 All border measures to prevent the spread of COVID-19 will be lifted
Those who are entering Japan on or after 29th April, 2023, will not be required to present a Valid Vaccination Certificate or a Covid-19 Negative Test Certificate. Please check the latest information released by the relevant authorities.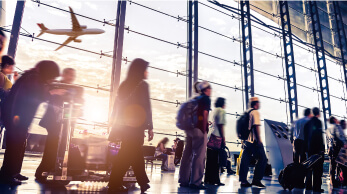 Travel information for business travelers
With regards to visa inquiries, you can contact "Foreign Residents Support Center (FRESC) MOFA Visa Information" or "the Japan Visa Information Hotline" listed on the website of the Embassy or Consulate General of Japan. Due to the complex nature of visa requirements, we are UNABLE to respond to visa-related inquiries made through this website at the moment. We advise you to contact the Consular Section of the Embassy or Consulate General of Japan nearest you for more information and advice.